We've always known that our oil is special. We are proud to now have the medals and certifications to prove it.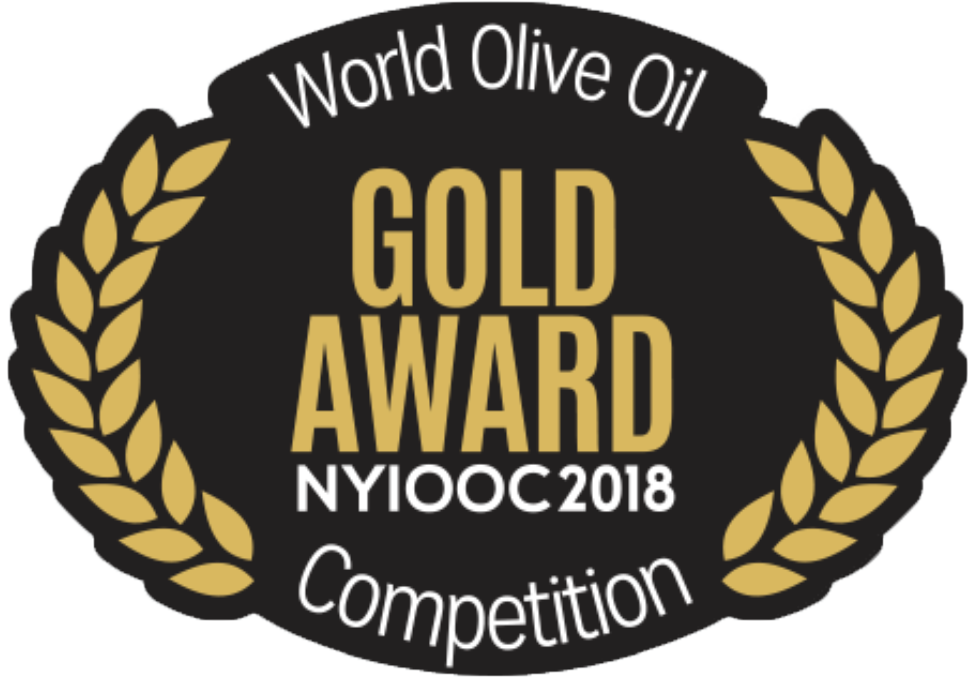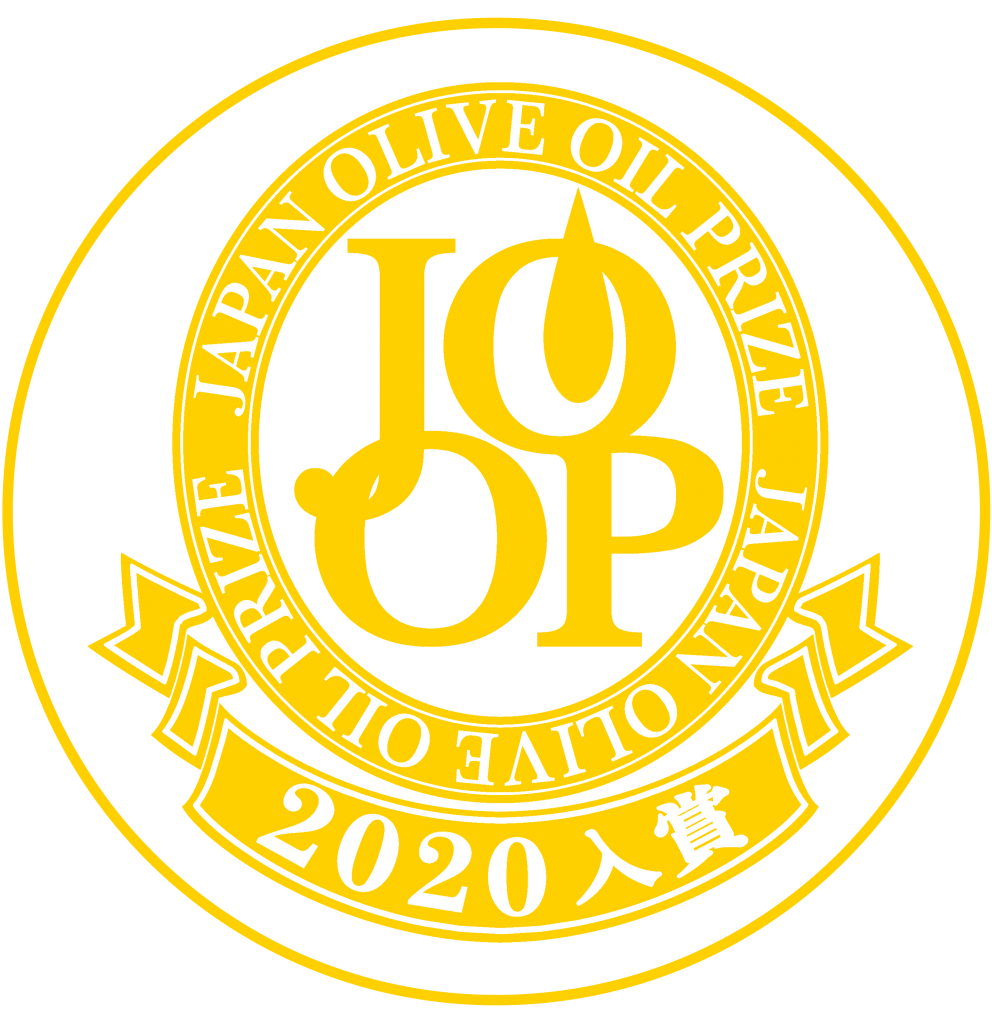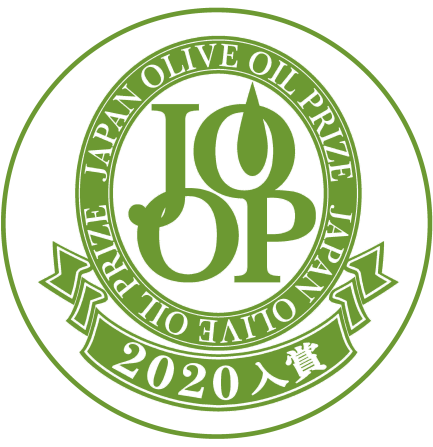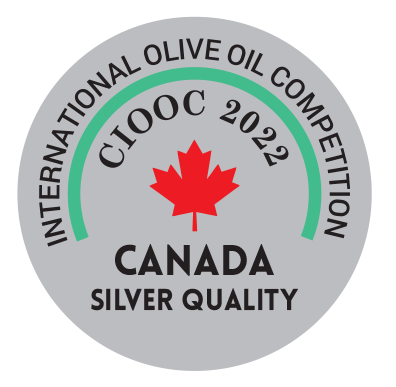 Our olives are grown in remote mountain groves near Kastania in the Mani region of the Peloponnese.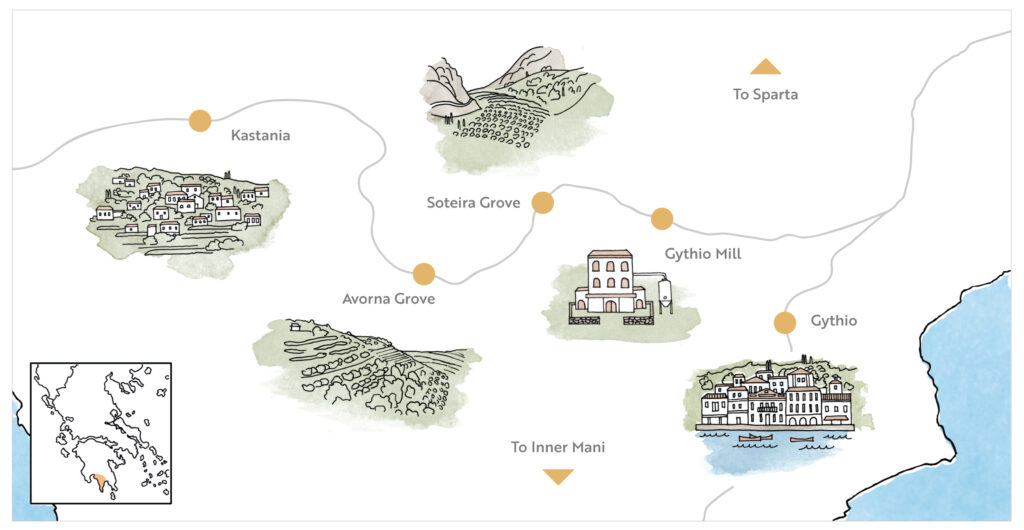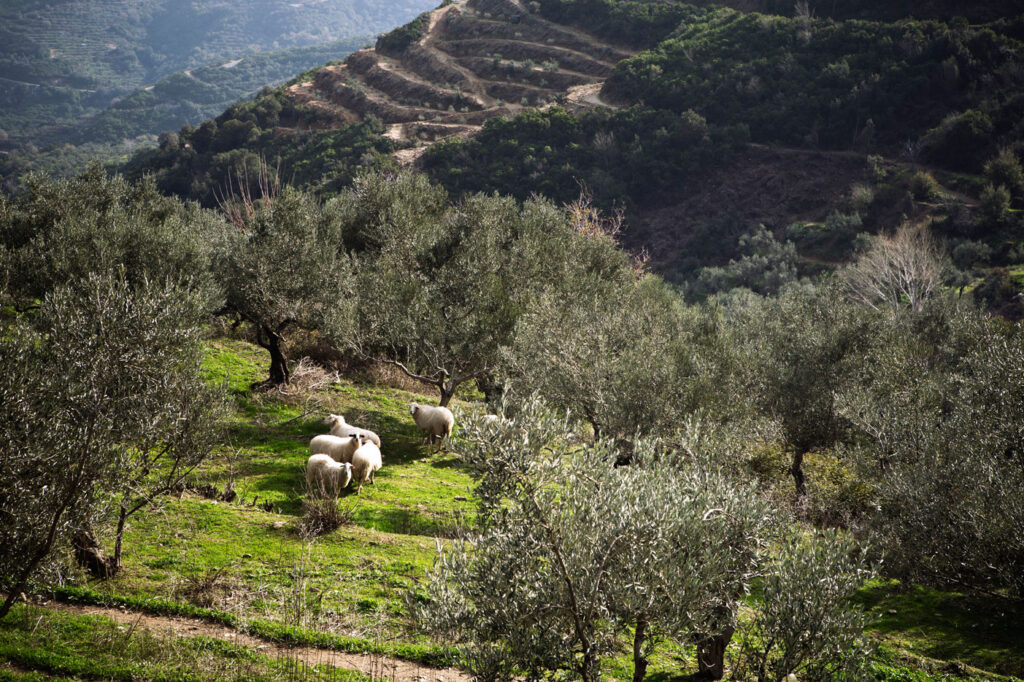 The rich and distinctive flavor of our oil is due primarily to the unique terroir of our groves, in particular their sun-drenched western exposure, steep mountain slopes and well-drained rocky soil.
Our oil is produced under a cold extraction process. This process ensures that the quality and nutritional content of our oil is as high as possible, though it also means we get relatively low quantities of oil from our olives.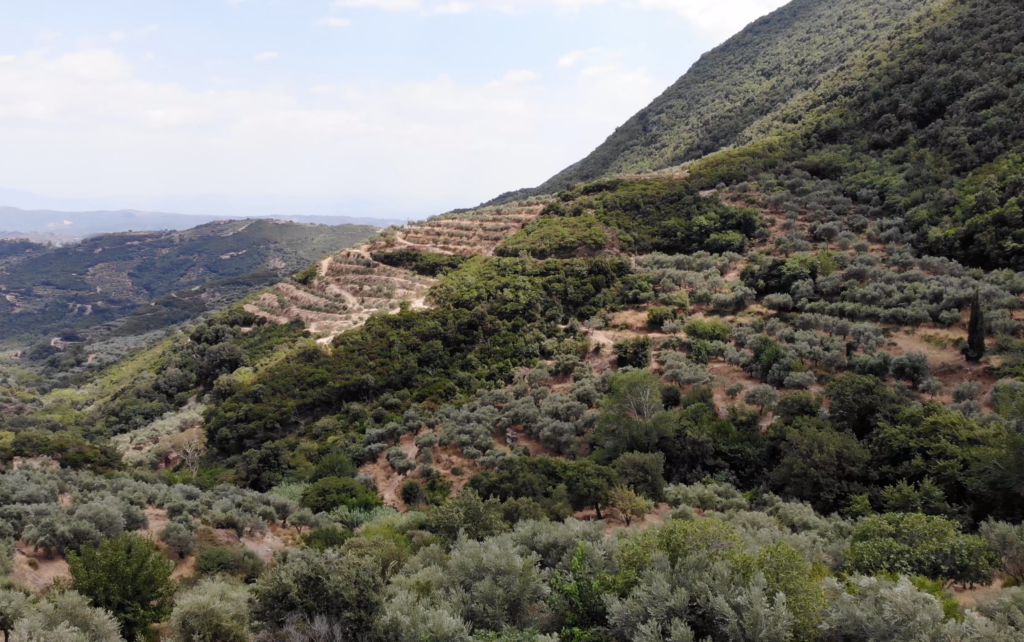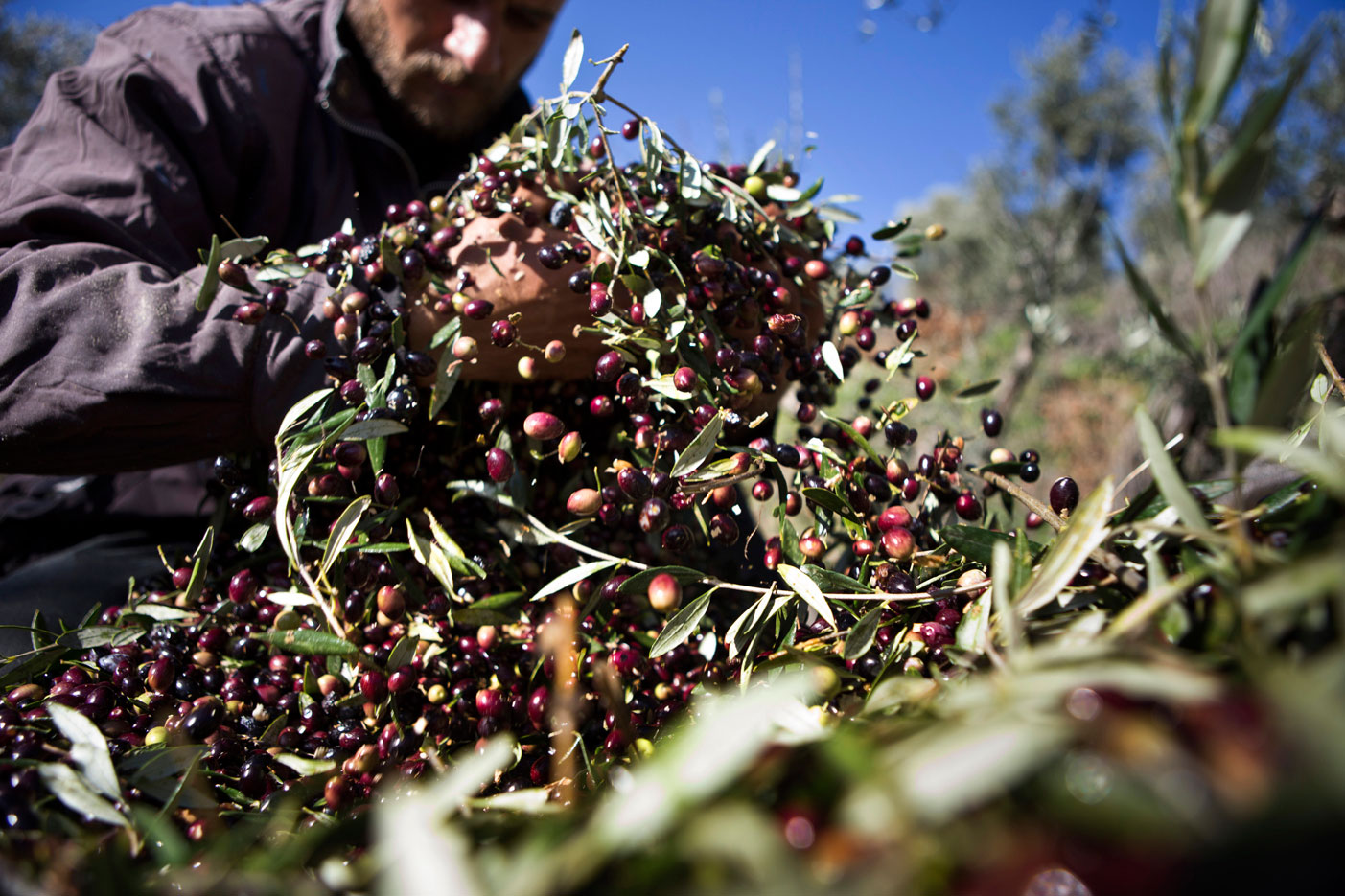 Our oil is made from Koroneiki and Athinolyia olives, which are both prized for their flavor and nutritional content.
We are a climate positive company and offset all of our carbon emissions.
Months Carbon Positive Workplace
Offset Container Shipping

Check out our Video Recipe series featuring village recipes from our families.